Thank you!
Thank you!
We are incredibly thankful for you and your support as part of our WCS family. Thank you for going all in, especially today on our #WCSDOG!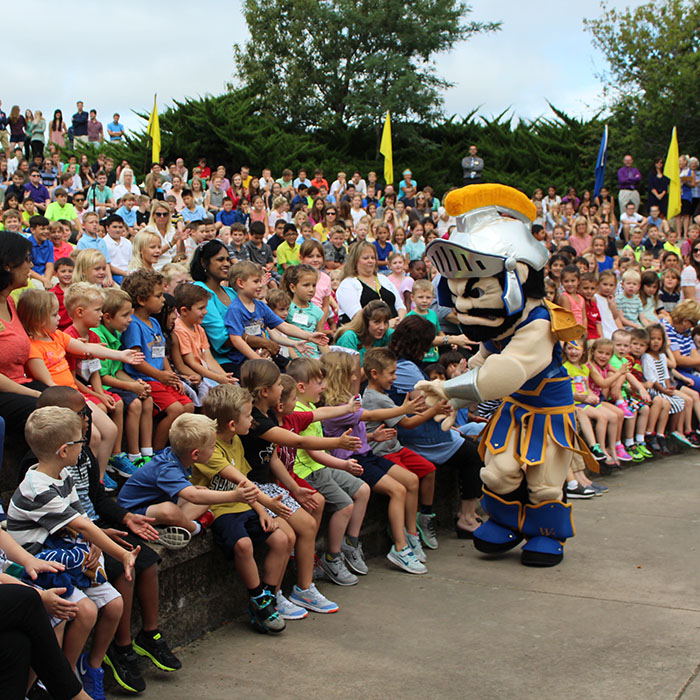 Prize Winners Announced!
Congratulations to all WCS Day of Giving prize winners and a huge thanks to those who helped each organization earn them!