About Day of Giving
About Day of Giving
The Wichita Collegiate School Day of Giving is the official kick-off to our annual fundraising effort, which raises money every year to benefit our students, staff, and school. While tuition covers operating expenses, we depend on philanthropic giving to provide the extraordinary – the tools, spaces, and experiences that inspire our students to be the best versions of themselves.
Over the last five years, Spartans have given over $4M through more than 6,000 gifts to fund programs on campus that help each member of the Spartan family thrive. Dollars raised for last year's Fund for Collegiate through both the Annual Fund and the Spartan Bash helped the school update more than 10 classrooms with technology and furniture, create five new classrooms including a LS Help Desk and Counselors office, fund over 65 teacher classroom and program wish list items, initiate several facility upgrades including the repaving of multiple parking lots, and send 25 faculty members to over 20 professional development conferences.
In addition, these dollars help to bolster our endowment funds. A growing endowment supports basic operations, helps keep tuition affordable, and ensures the success and future sustainability of WCS.
While gifts to the school can be made any day of the year, this Day of Giving presents our Spartan community the chance to step up together, all at once, in support of the school we love.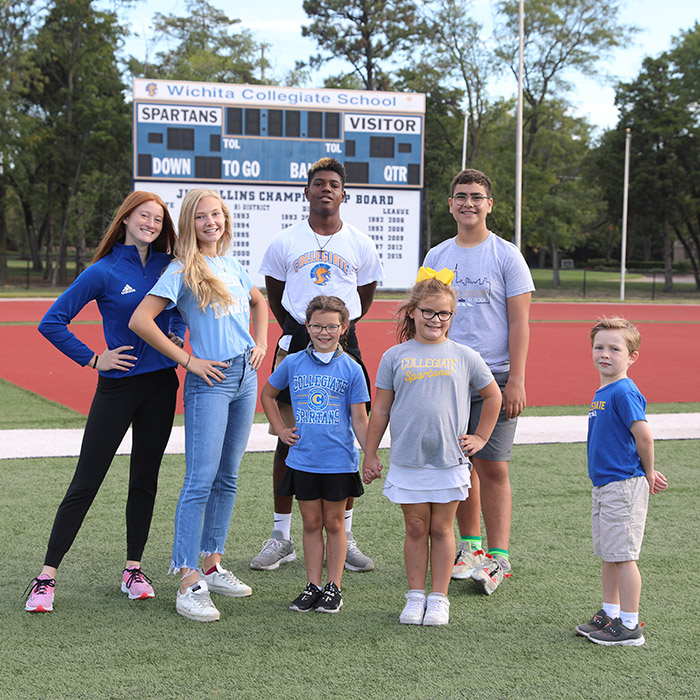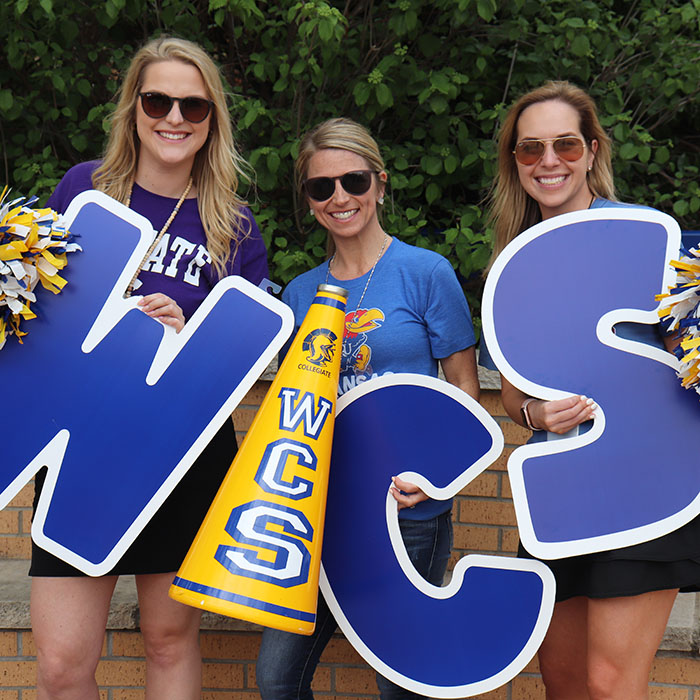 Spartans Believe
Please join the historically high number of WCS Faculty & Staff and our Board of Trustees who have pledged to give on October 6, our 2022 Day of Giving. Spartan Faculty & Staff, who everyday give unreservedly of their time and talent, have united to present our school with a collective gift of $22,035 this year. Their generosity is a resounding display of solidarity and dedication. You can participate in this meaningful demonstration of love and support for our school by clicking the button below to learn more and make your gift.